List of guided tours links of Bus rental Tyrol
Bus rental Tyrol works in close cooperation with tourism services in Tyrol. On this page, you will find information concerning guided tours, tourism itineraries and shows in Tyrol, recommended by Bus rental Tyrol. Please note that Bus rental Tyrol has no influence on the content of third-party websites and thus does not take any responsibility for them. Yet if you find any illegal or shocking content in one the following websites, please email us at , so we can examine the website(s) and delete from our list if necessary. Thank you!
Sightseeing tours in Tyrol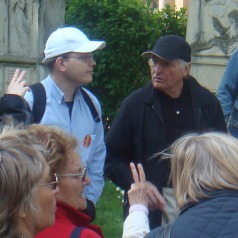 Guided tours in Innsbruck: Book a guided city tour or a sightseeing tour with an experienced guide.
Sightseeing tours in fiacre in Innsbruck: Book sightseeing tours in fiacre in Innsbruck.
Bus excursions from Innsbruck: Tourism itineraries in the area of Innsbruck, in coach or minibus.
Sightseeing tours in Tyrol: Book sightseeing tours and guided tours in North Tyrol, East Tyrol and South Tyrol with qualified guides.

Folklore shows in Tyrol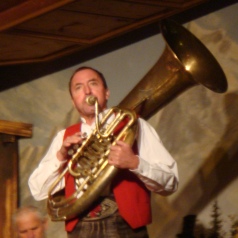 Folklore shows in Innsbruck: experience the best of folk Tyrolean music during a popular "Tyrolean evening" with the family Gundolf. Discover surprising music instruments like the alpine horn or the "singing saw". Enjoy a show combining music and dance, and learn more about Tyrolean Folk thanks to detailed explanations of the presenter; you can taste the delicious culinary specialties from Tyrol.

Sightseeing tours around Tyrol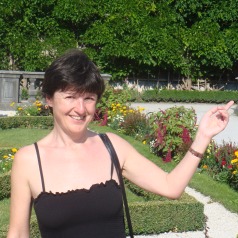 Guides in Austria: guided tours, sightseeing tours and excursions with qualified guides from Austria. Book tours in Vienna, Upper Austria, Burgenland, Carinthia, Styria, Lower Austria, Salzburg, Tyrol and Vorarlberg.
Guided tours in Munich: book guided tours in different cities, with different themes, with guides from Munich.
Guided tours in Venice: book a guided walk through the city, led by a guide.
Guided tours in Salzburg: book guided tours of all type with a qualified guide.

Concert tickets in Austria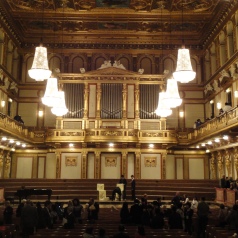 Concert tickets reservation in Austria: information about the numerous concert evenings taking place in Austria, with possibility to book concert tickets in Vienna, Salzburg and anywhere else in Austria, in an easy and quick manner Reservation for Mozart and Strauss concert tickets, for the famous Vienna boys choir, for dinner shows and a lot of other events in Austria.

Do you have questions about these links?
If you have questions about the links Bus rental Tyrol suggests or a proposition for a link to add, please write an email at . We are looking forward to your message!